Located in Calgary's East Village, our focus is a result of the influence of Chef Darren MacLean's mother on his cuisine. Her love of plants, vegan recipes, and an appreciation of Fish and Sushi is why the restaurant chose to reflect these values not only just in the food but by the namesake of NUPO which is derived from her maiden name Nuponnen.
While the décor is quintessential Alberta, with highlights of birch, shale, and burnt woods, this Japanese style restaurant celebrates plant forward, vegan cuisine paired with incredible sushi—both fresh and aged in our specialty, unique in Canada, dry aging chamber.
The restaurant hosts the first counter service Omakase Sushi Experience in Calgary. Here you will be served 3 seasonal dishes, a sashimi tasting, and 12 courses of nigiri sustainably sourced from around the world. You will be served, piece by piece. Seating for this experience is offered by reservation only through Tock.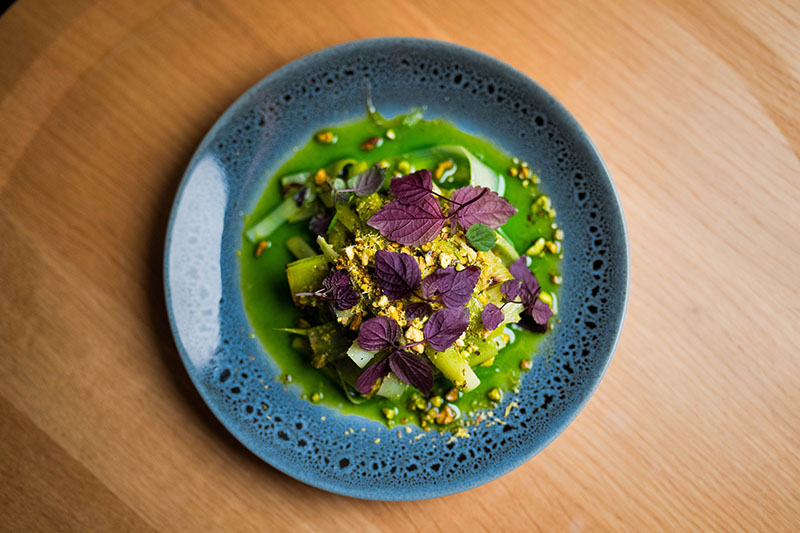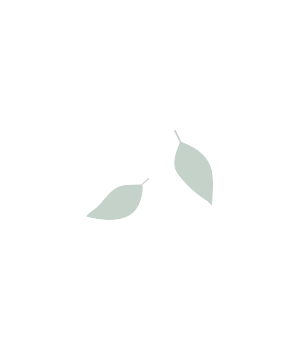 THE OMAKASE SUSHI

EXPERIENCE
An incredible, never before seen in Calgary, style of sushi dining welcomes you to our 6-seat Omakase Sushi Bar. This approach to dining is incredibly intimate, interactive and most importantly fun.
Begin with seasonally inspired dishes, and then watch as your sushi chef expertly cuts, forms and dresses each piece with intention, before enjoying with your hands. This style of service is true to the tradition of the omakase sushi restaurants of Japan.
We welcome you to enjoy our incredible menu complete with up to 5 seasonal snacks, and up to 15 pieces of nigiri sustainably sourced from around the world. Completing your meal with a butter roasted miso soup and dessert. This is an experience you will remember.

NUPO OMAKASE EXPERIENCE
RESERVATION
As OMAKASE EXPERIENCE is a dining experience, we ask that you respect your time of reservation – your experience will start promptly at the time of your booking. All reservations are non refundable.